Welcome to Town of Mt. Olive

Town of Mt. Olive....City of Oaks!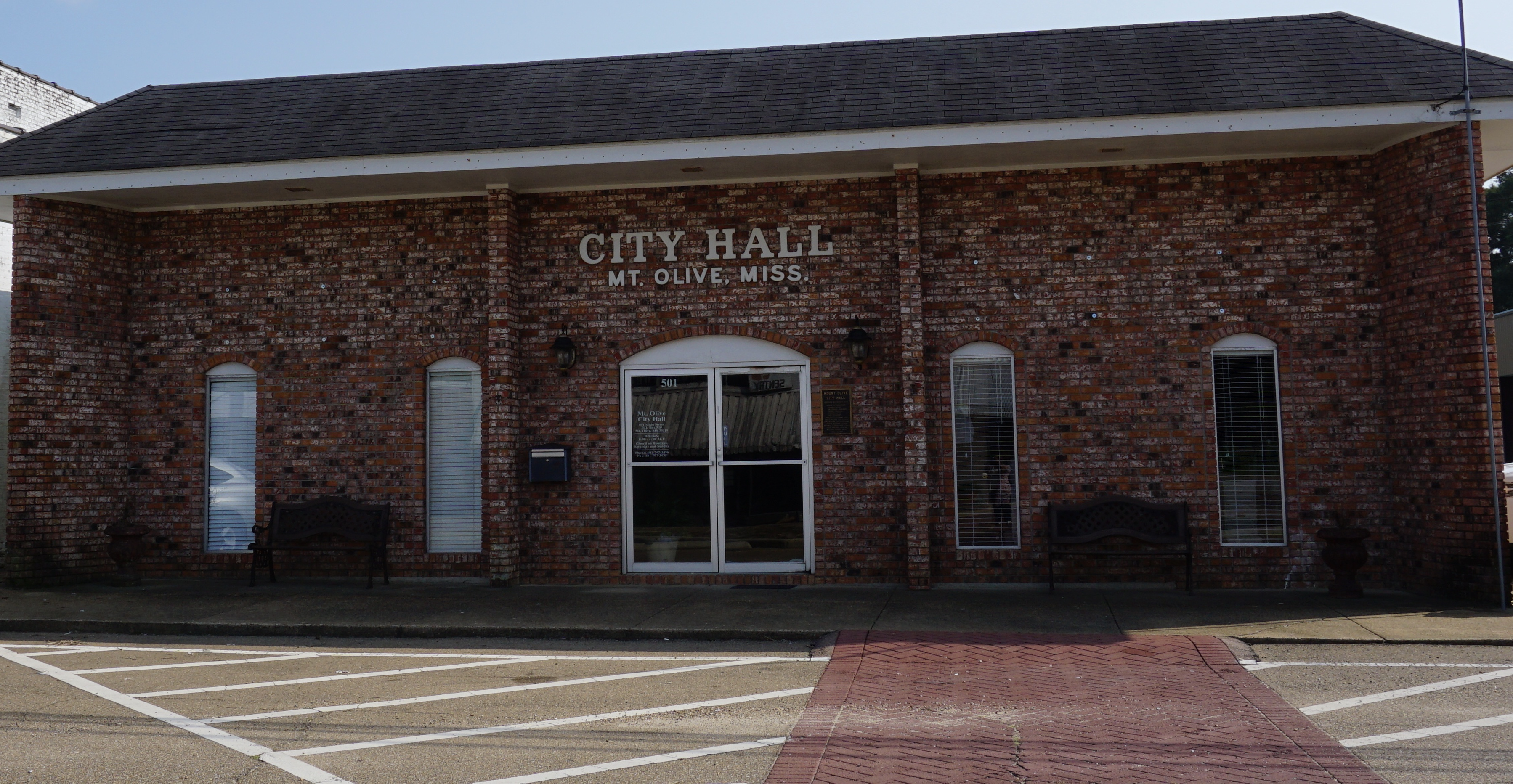 Mount Olive is a railroad town in the center of an agricultural region. Before the Gulf & Shop Island route was established, only scattered houses and farms dotted the landscape west of Okatoma Creek. The Old St. Stephens-to-Natchez Road is said to have passed through the area, possibly being the road that became known as Main Street.
Railroad tracks were completed in 1899, and Mount Olive was incorporated on May 18, 1900. This makes Mount Olive older than either Magee to the north or Collins to the south.
In the Town of Mt. Olive, we are defined less by boundaries on a map than by the sense of shared values our residents hold dear. Small town values, guided growth, preservation of historical, cultural, and natural heritage are just a few of the core principles that makes the Town of Mount Olive a wonderful place to call home and "Our Place in Time".
The Town of Mount Olive 2022 Annual Water Quality Report is now available. Please click the link to review:
https://www.townofmtolivems.com/documents/188/2022_CCR_Report.pdf
The Town of Mount Olive 2019-2020 fiscal year budget is now available. Please click the link to review:
https://www.townofmtolivems.com/documents/188/Mount_Olive_2022_Draft_Budget.pdf